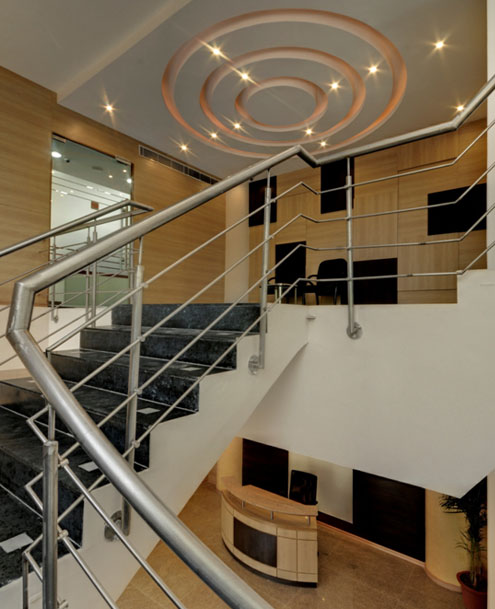 THE STUDIO
Studio one is a multi – disciplinary architecture and design practice offering a combination of design expertise across a diverse typology of projects.
Founded in 2000 by Ar. Prashant Kumar, Studio one is devoted to provide design consultancy an development services. Delivering highest quality of professional services through innovative design development and effective project management is our top priority.
Apart from dealing with all aspects related to designing such as conceptualization, optimum spatial planning and coming up with innovative engineering solutions, our team takes pride in efficient agency coordination and comprehensive construction administration.
We offer professional services in –
Architectural consultancy
Design and build services
Interior execution and furniture design
Building engineering services
Solid and surface modelling
Landscape design